150 wounded treated at Bashair Hospital
Civilians hurt in fighting in Southern Khartoum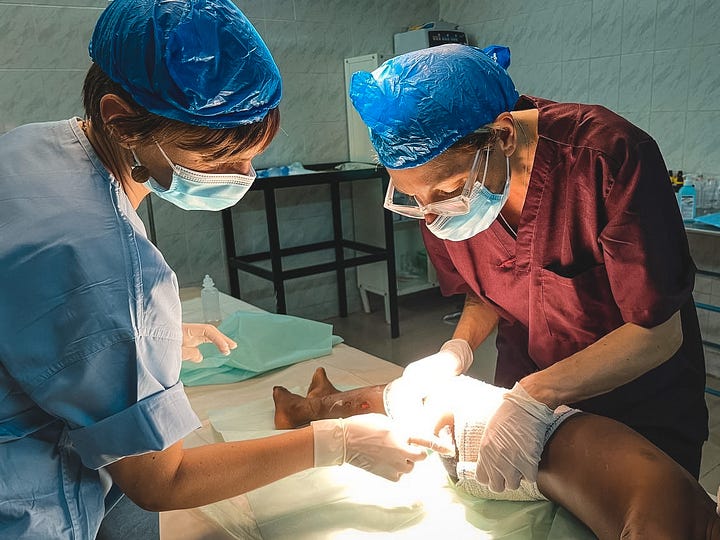 MSF said Friday: "Fighting in Khartoum has intensified significantly. In the past 72 hours, the Bashair Teaching Hospital, where MSF is working, has received over 150 war wounded trauma patients and completed 26 major surgical interventions."
The organization did not say how many of the wounded were civilians and how many were combatants. SAF and RSF clashed west of Bashair Hospital on Wednesday and Thursday at the Yarmuk munitions factor.
MSF deployed a surgical and emergency team to Bashair Hospital last week to work alongside local staff and volunteers.
In late May, the hospital was overwhelmed by more than 100 wounded and 18 dead after shelling of the nearby neighborhoods. At the time, the local resistance committee and medical sources reported a serious lack of medical supplies and chaotic conditions at the hospital, as shown in this photo.