Exclusive: RSF fighters shot at U.S. Embassy Khartoum, looted residences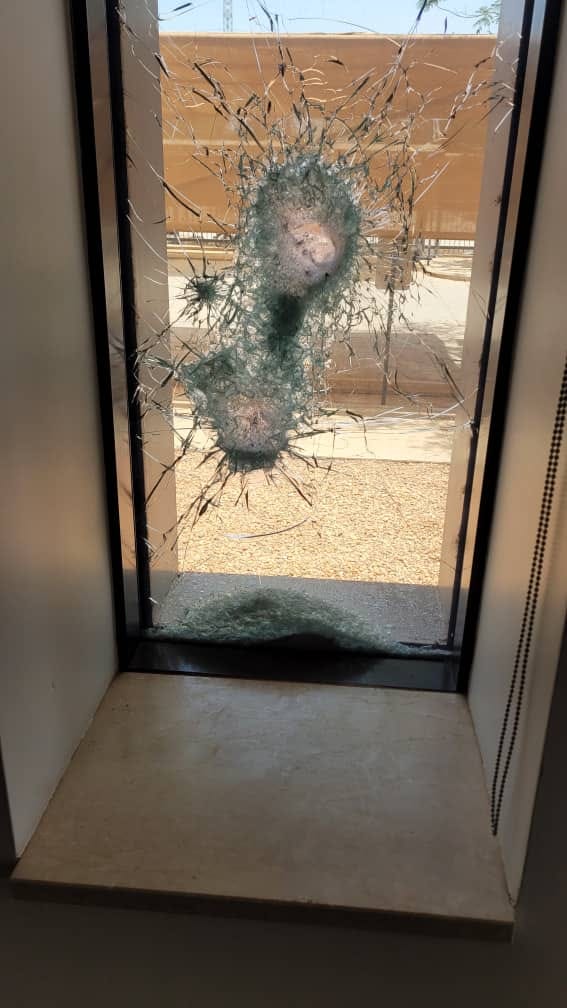 Members of the Rapid Support Forces (RSF) looted vehicles and buildings at a U.S. embassy residential complex in Khartoum on May 13, according to an informed source. They also tried to break into the U.S. Embassy itself on May 26.
The source informed me that RSF troops shot at the embassy glass on May 26, before departing. Two days later, RSF troops returned with orders to secure the embassy, possibly after high-level contacts between RSF and US leadership.
Here are additional photos from the U.S. diplomatic residences.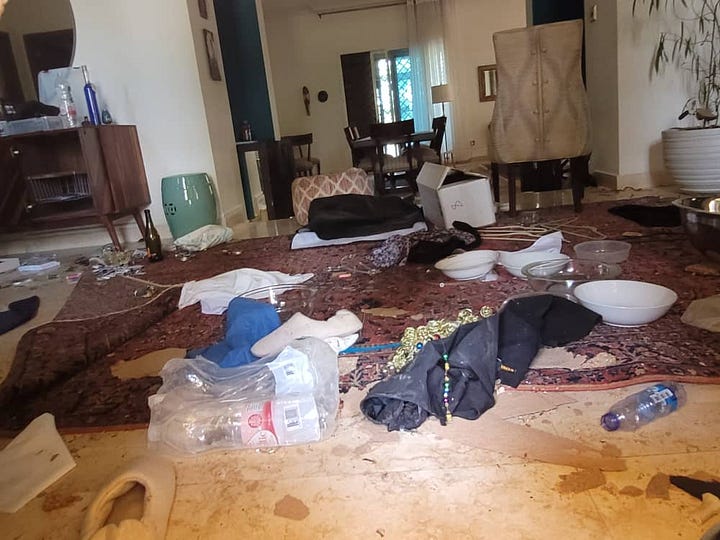 The U.S. Embassy, which cost more than $100 million to build, was evacuated in April after fighting broke out between RSF and the Sudan army. Although Americans were not targeted in the fighting, these residences were close to a combat zone.
In the first days of the conflict, a diplomatic convoy within Khartoum was fired on. U.S. Secretary of State Anthony Blinken described the shooting as "reckless" and "irresponsible," but not deliberate.
However, the shots fired at the…
This post is for paid subscribers