In the News
Sudan War Monitor serves thousands of readers directly through our own website, email newsletter, and social media channels. Additionally, we are a trusted resource for both Sudanese and international media covering the conflict.
International Media
The following international media have cited our reporting and analysis (click for details): BBC News, Radio France Internationale, and Middle East Eye.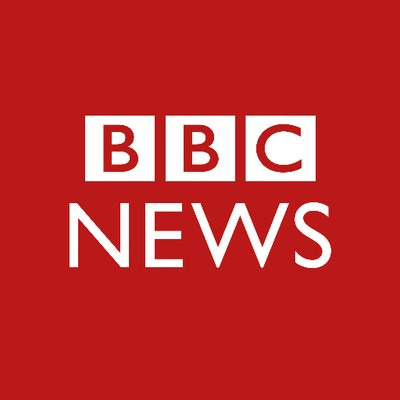 Regional and Local Media
Our analysis and maps have served as a resource for Ayin, Dabanga, and Darfur 24.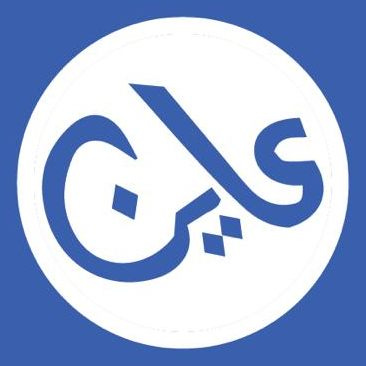 Think Tanks and Institutions
Our work appeared in publications by RUSI, the Royal United Services Services Institute; Chatham House, the Royal Institute of International Affairs; and Centre for Information Resilience, an open source (OSINT) research organization.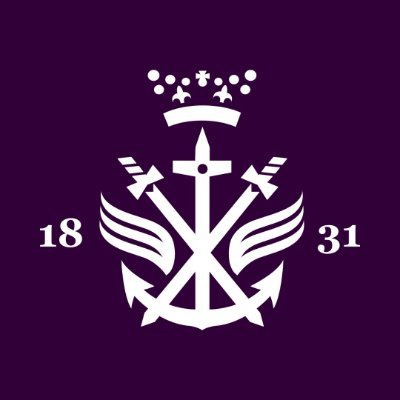 Humanitarian Information Providers
Redress and Insecurity Insight both cited our work in recent briefings.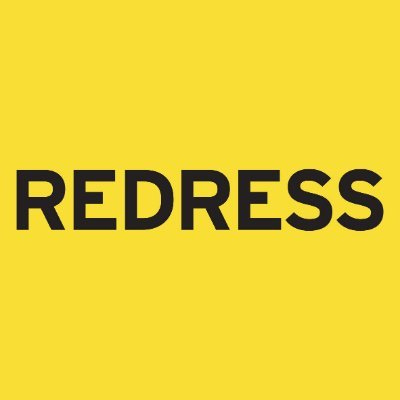 Information for Reporters
We are not always able to respond timely to media inquiries because we have our own reporting and production deadlines. Additionally, members of our team take media interviews at their own discretion as we have not yet appointed a group spokesperson.
Visit our About page to learn more.
Sign up to get regular updates on the Sudan conflict from a trusted OSINT source.
Copyright Notice
Information published on our website or social media feeds may be cited and attributed to "Sudan War Monitor." Quotations and limited excerpts are permissible under the legal doctrine of fair use or fair dealing. All other reproduction is prohibited without written permission. Contact us if you wish to republish one of our works.